DAILY ARIES HOROSCOPE FEBRUARY 19, 2015

Aries (March 21 – April 19)
Affirmation for this week of MEDITATION – "To improve my connection to Spirit, I go within. With meditation as the touchstone of my spiritual center, I rest assured that I am moving with divine guidance." (Themes: Spirit Guide: Bat, Color: Silver, Number: 5)
THURSDAY: Happy Chinese New Year of the Goat! What a perfect time to start another "new year" as your ruler Mars lands on your astrological doorstep for a two-month visit! A word of caution here, as temptation abounds under this influence: For one thing, the Pisces Moon will compel you to spend money on an indulgent purchase, even though you've been saving it for something else. A trusted friend will share an important secret which you may find difficult to keep to yourself, but it's imperative that you do. Meditate on the concept of personal empowerment tonight.
KEEP IN MIND: Practice being the soul of discretion today; it will pay off in wonderful ways in the near future.
*****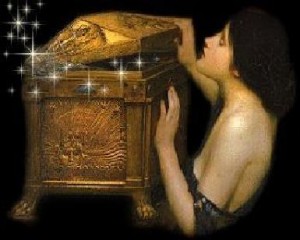 Click Here to Receive over $60 in Free Gifts and Savings when You
Join Susyn Blair-Hunt's Celestial Circle Today!

*****
DAILY ARIES HOROSCOPE FEBRUARY 19, 2015