DAILY ARIES HOROSCOPE March 18, 2015

Aries (March 21 – April 19)
Affirmation for this week of FOUNDATION – "I live in the present to strengthen my foundation, building a spiritual bridge to a more fulfilling life. I anticipate a bright new future ahead." (Themes: Spirit Guide: Beaver, Color: White, Number: 1)
WEDNESDAY: Start your day by burning some amber incense; it will raise your confidence and remind you to be true to yourself. The Pisces Moon could bring out your assertive side, but be sure to choose your battles wisely. It's time to break the "couch potato" streak you've been on, so make a point to go out and have a little fun tonight; opt for a trip to the mall, going to see the latest movie or hanging out with your favorite people.
KEEP IN MIND: Haven't you been stuck in front of the television long enough? Break the pattern and get out of the house tonight!
*****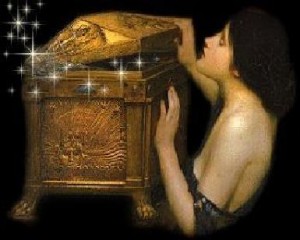 Click Here to Receive over $60 in Free Gifts and Savings when You
Join Susyn Blair-Hunt's Celestial Circle Today!

*****
DAILY ARIES HOROSCOPE March 18, 2015