Aries (March 21 – April 19)
Affirmation for this week of CONFIDENCE – "Through prayer and meditation, I enlarge my spiritual presence. Surrounded by Spirit, I can move more freely and confidently out into the world." (Themes: Spirit Guide: Eagle, Color: Purple, Number: 9)
TUESDAY: You'll find yourself at a crossroads today, as you're torn between duty and fun! The foundation of a love relationship may seem shaky, but most of the troubles will be ironed out with an honest and open discussion. Meditate to discover what changes you can make, which is the fastest way to promote change in those around you. Invite the child within you to come out and play tonight, as your holiday spirit comes to life under the Cancer Moon.
KEEP IN MIND: The good news is, no matter what struggles you encounter, you can use spiritual tools to fix all your problems today.
*****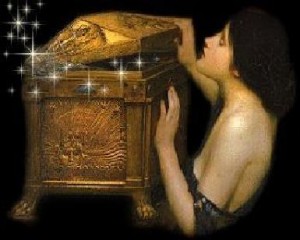 GIVE THE GIFT OF ENLIGHTENMENT THIS HOLIDAY SEASON – WITH A MEMBERSHIP TO SUSYN BLAIR-HUNT'S CELESTIAL CIRCLE! PLUS, RECEIVE OVER $60 IN FREE GIFTS WHEN YOU JOIN TODAY!

STILL LOOKING FOR THAT PERFECT GIFT? THIS HOLIDAY SEASON GIVE THE GIFT OF ENLIGHTENMENET WITH A CERTIFICATE FOR A PSYCHIC READING!
*****
DAILY ARIES HOROSCOPE DECEMBER 9 2014