DAILY ARIES HOROSCOPE FEBRUARY 28, 2015

Aries (March 21 – April 19)
Affirmation for this week of PERCEPTION – "My spiritual perception dictates how I view life, so I seek a higher vantage point. I speculate on the future and ask Spirit to reveal the ideal path to my destiny." (Themes: Spirit Guide: Hawk, Color: Black, Number: 8)
SATURDAY: The Pisces Sun will insist that you finish up a project today that's been hanging over your head for weeks. Forgotten money could be discovered in a drawer or book, which will ease your cash flow problem for the next few days. Meditate with an aquamarine, as this stone can help you access intuitive guidance about a personal struggle or dream you'd like to bring into being over the next six months. You'll feel restless if you sit home tonight, so get out and have some fun under the playful Cancer Moon.
KEEP IN MIND: Go on a treasure hunt today; there's lots of hidden money just waiting to be discovered!
*****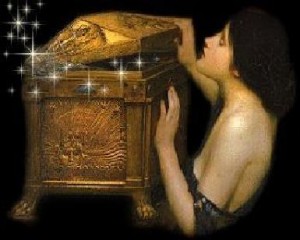 Click Here to Receive over $60 in Free Gifts and Savings when You
Join Susyn Blair-Hunt's Celestial Circle Today!

*****
DAILY ARIES HOROSCOPE FEBRUARY 28, 2015