Aries (March 21 – April 19)
Affirmation for this week of OBJECTIVITY – "I maintain an objective stance as I consider the endless potentials of the new year ahead. I ask Spirit to direct me as I move forward with hope and expectation." (Themes: Spirit Guide: Bear, Color: Gold, Number: 10)
TUESDAY: Resist the urge to take on any new projects or invitations today, as you've already got enough on your plate for three people! The Taurus Moon will inspire you with a great idea; use the internet to investigate further. Be attentive to your own needs and let others fend for themselves, as you'll be busy restoring your emotional and spiritual balance this evening. Meditate with moonstones or pull out your pendulum to awaken the psychic within.
KEEP IN MIND: Balance, balance, balance: Even though it's a great concept, you'll find it a challenge today!
*****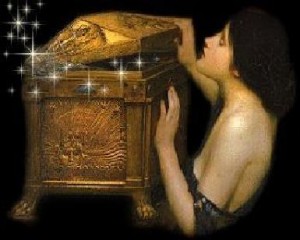 ACTIVATE YOUR MEMBERSHIP TO SUSYN BLAIR-HUNT'S CELESTIAL CIRCLE AND RECEIVE OVER $60 IN FREE GIFTS WHEN YOU JOIN TODAY!

*****
DAILY ARIES HOROSCOPE DECEMBER 30 2014