DAILY ARIES HOROSCOPE March 20, 2015

Aries (March 21 – April 19)
Affirmation for this week of FOUNDATION – "I live in the present to strengthen my foundation, building a spiritual bridge to a more fulfilling life. I anticipate a bright new future ahead." (Themes: Spirit Guide: Beaver, Color: White, Number: 1)
FRIDAY: Happy Astrological New Year! This means the Sun has arrived on your Aries doorstep and a new season begins, full of promise and rebirth. The heavens could reveal surprising information about a loved one today, which will immediately change your perception of their recent behavior. To eliminate a bad habit, focus on adding things to your life, rather than setting up restrictions; in other words, lean towards the positive rather than the negative. Meditate with an agate stone under tonight's Pisces new Moon/total solar eclipse to restore your psychic powers and inner peace.
KEEP IN MIND: Positive reinforcement is the best way to manifest the changes you want to make; each time you reach a new goal, give yourself a prize!
*****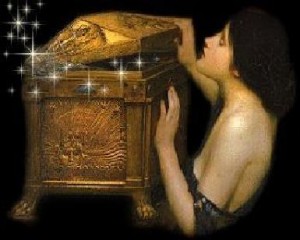 Click Here to Receive over $60 in Free Gifts and Savings when You
Join Susyn Blair-Hunt's Celestial Circle Today!

*****
DAILY ARIES HOROSCOPE March 20, 2015