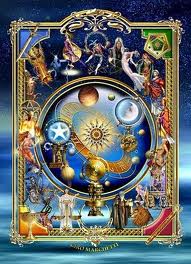 (Note - Scroll Down to take advantage of Susyn's 2017 Special 1/2 Price Offer)
To schedule an appointment, select an option from the drop down menu below (24-hour notice required). Once payment has been made I will receive a notice from PayPal and contact you directly to set up a time for your reading. If you prefer, you can also Contact Me to ask questions about the readings and available appointments.
15-Minute Reading - $40
30-Minute Reading - $75
60-Minute Reading - $150
NEW YEAR SPECIAL!
$20 CERTIFICATES FOR A 15-MINUTE READING
(You save $20!)
SAVE $10!
Subscribers to Susyn's Celestial Circle receive $5 off every reading plus a free recording of their session - it's like getting two months FREE!